Scrim RD
With Scrim RD, every "sit back and relax!" takes on a new meaning. It's a hdesigner computer chair that will fit you like a piece of puzzle – all thanks to memory foam cushions and adjustable elements (backrest, seat and armrests). The whole thing is held up by the highest – fourth – class of a gas-lift with a lifting capacity of up to 120 kg, so you can spin without the stress of landing on the floor.
View specifications
Product code: EY8A002
Scrim RD
Some think the Scrim RD deserves a medal for comfort. Others – that it could win a beauty contest for furniture. And the truth is that both teams are right. Our computer chair is ha full package.

We designed it to wrap around the body like a physiotherapist and masseuse, all in one. It has a wide seat and a tall, profiled backrest with memory foam cushions that stabilize the cervical and lumbar regions.

On top of that, you can adjust practically hevery element of the Scrim RD – the angle of the backrest (from 90⁰ to 150⁰), the seat (up and down), and the armrests (up-down, parallel right-left, front-back, and around its axis). Your new throne is also equipped with a top-class gas-lift with a lifting capacity of up to 120 kg.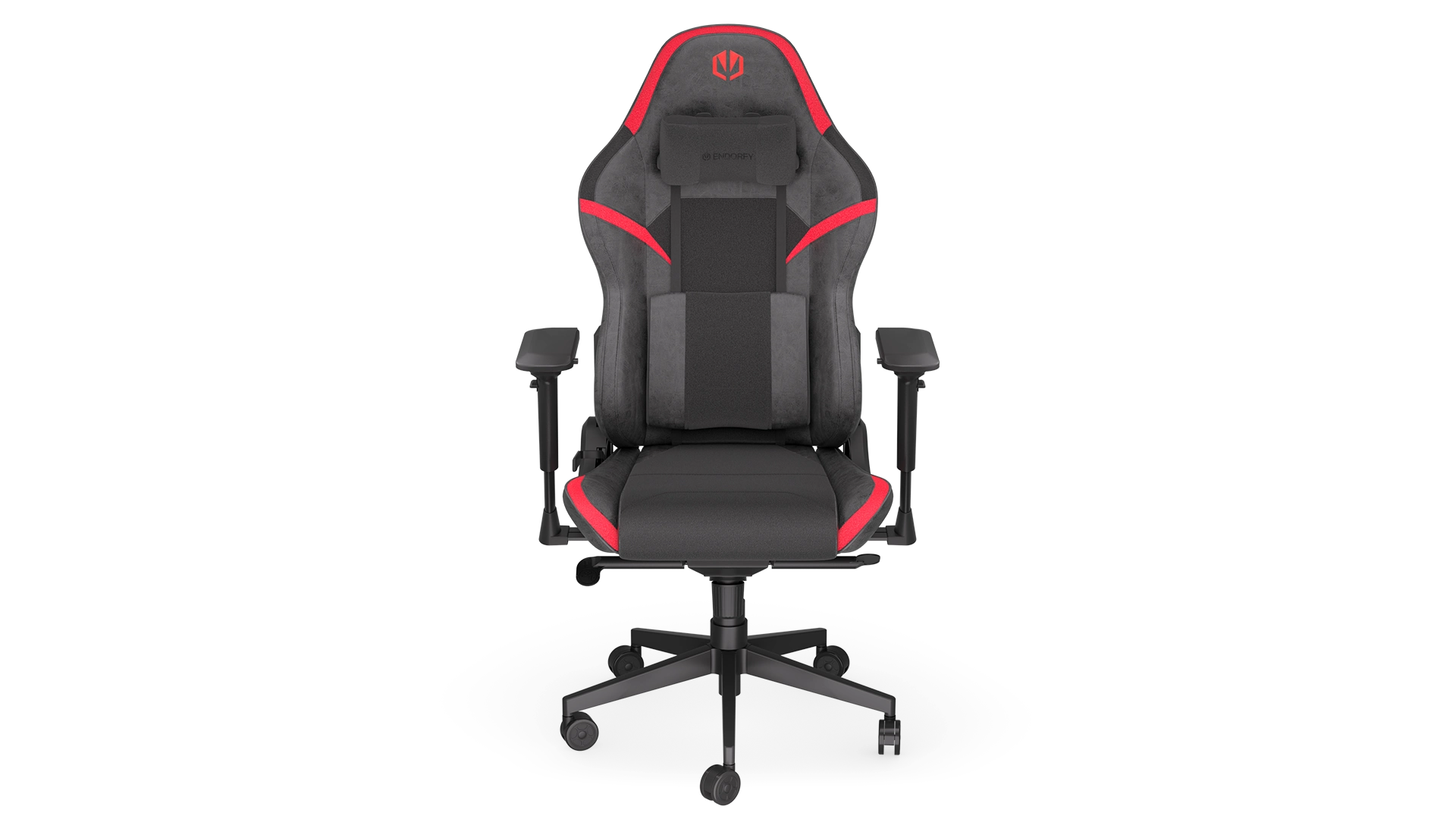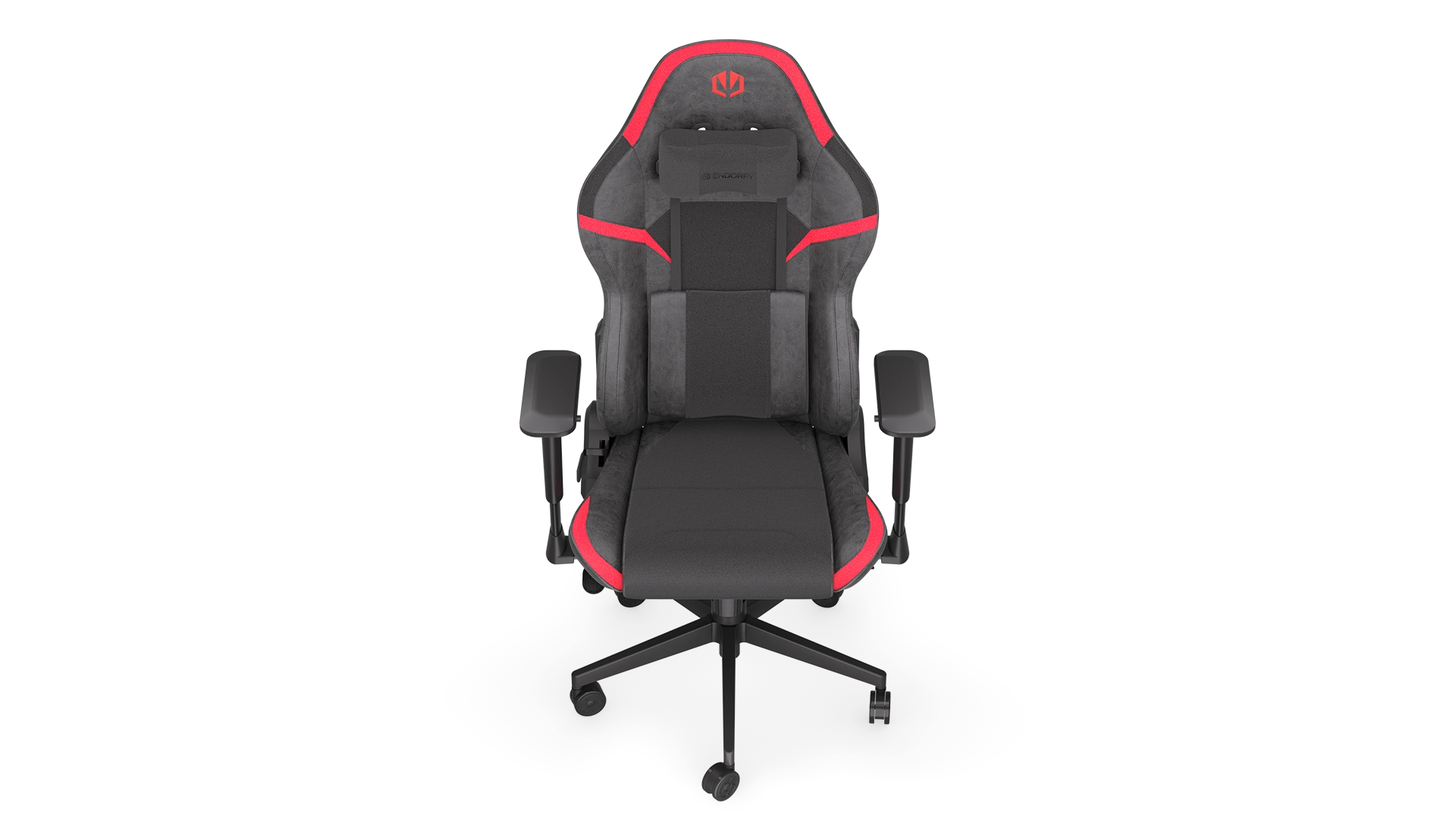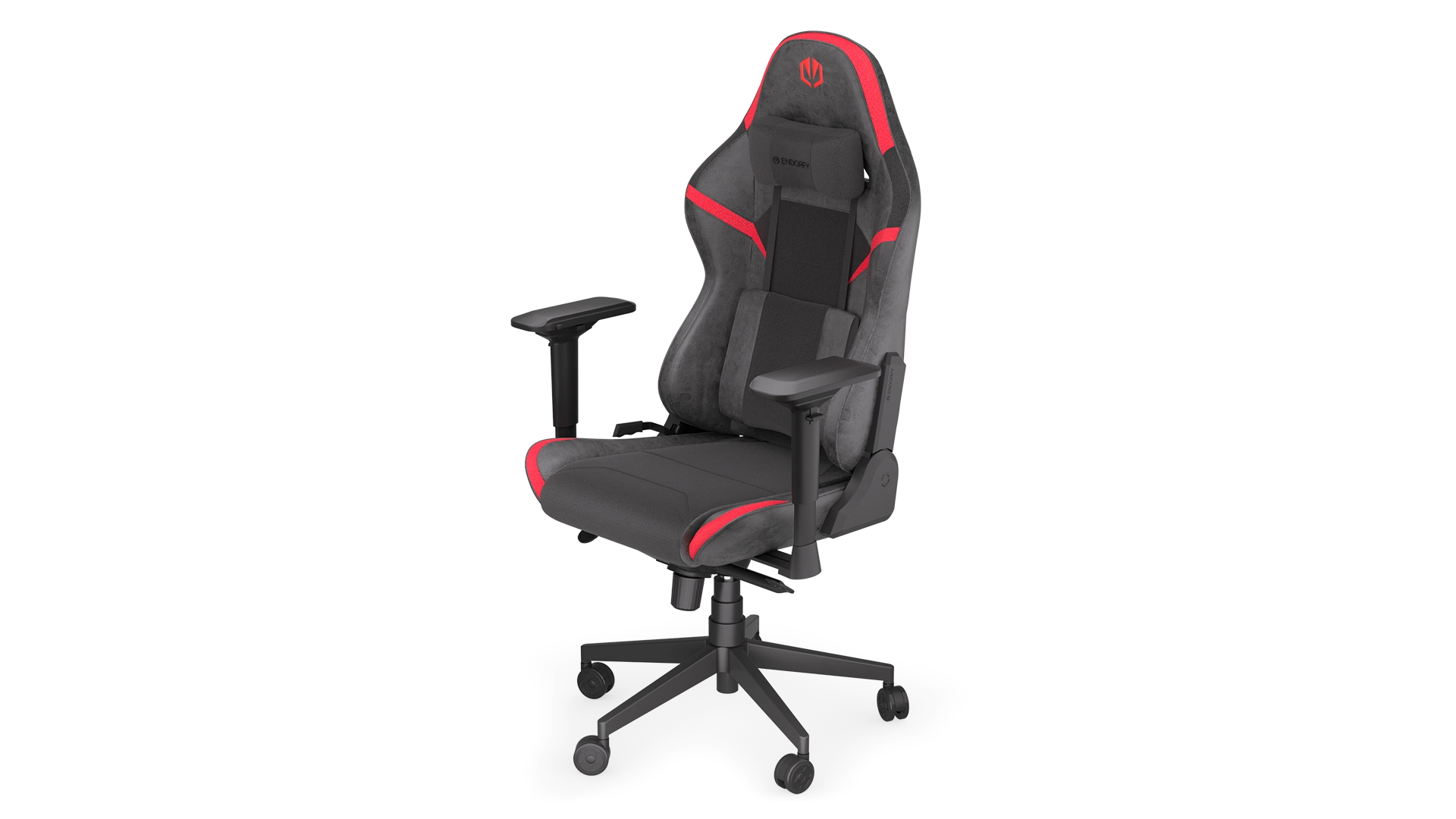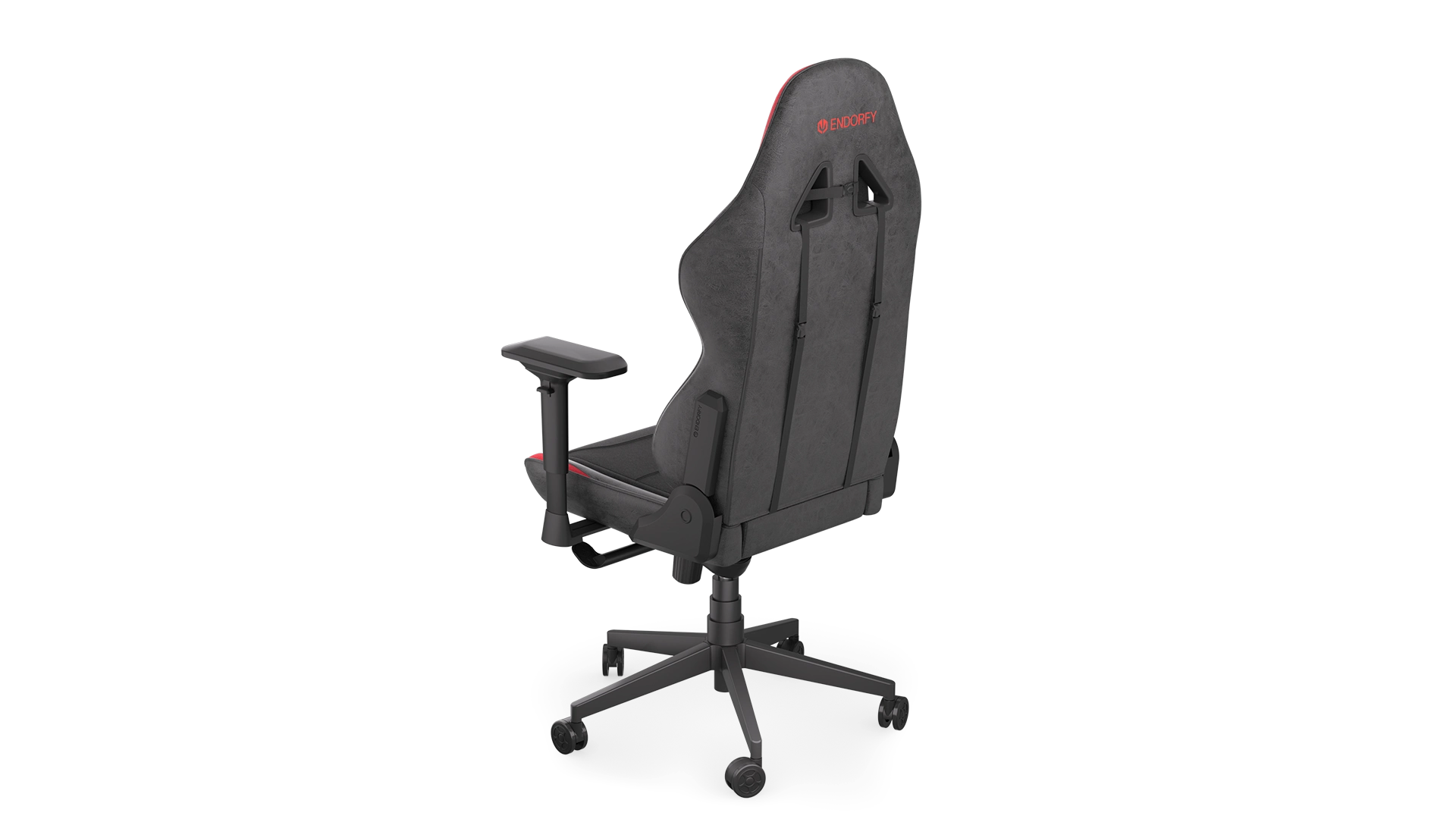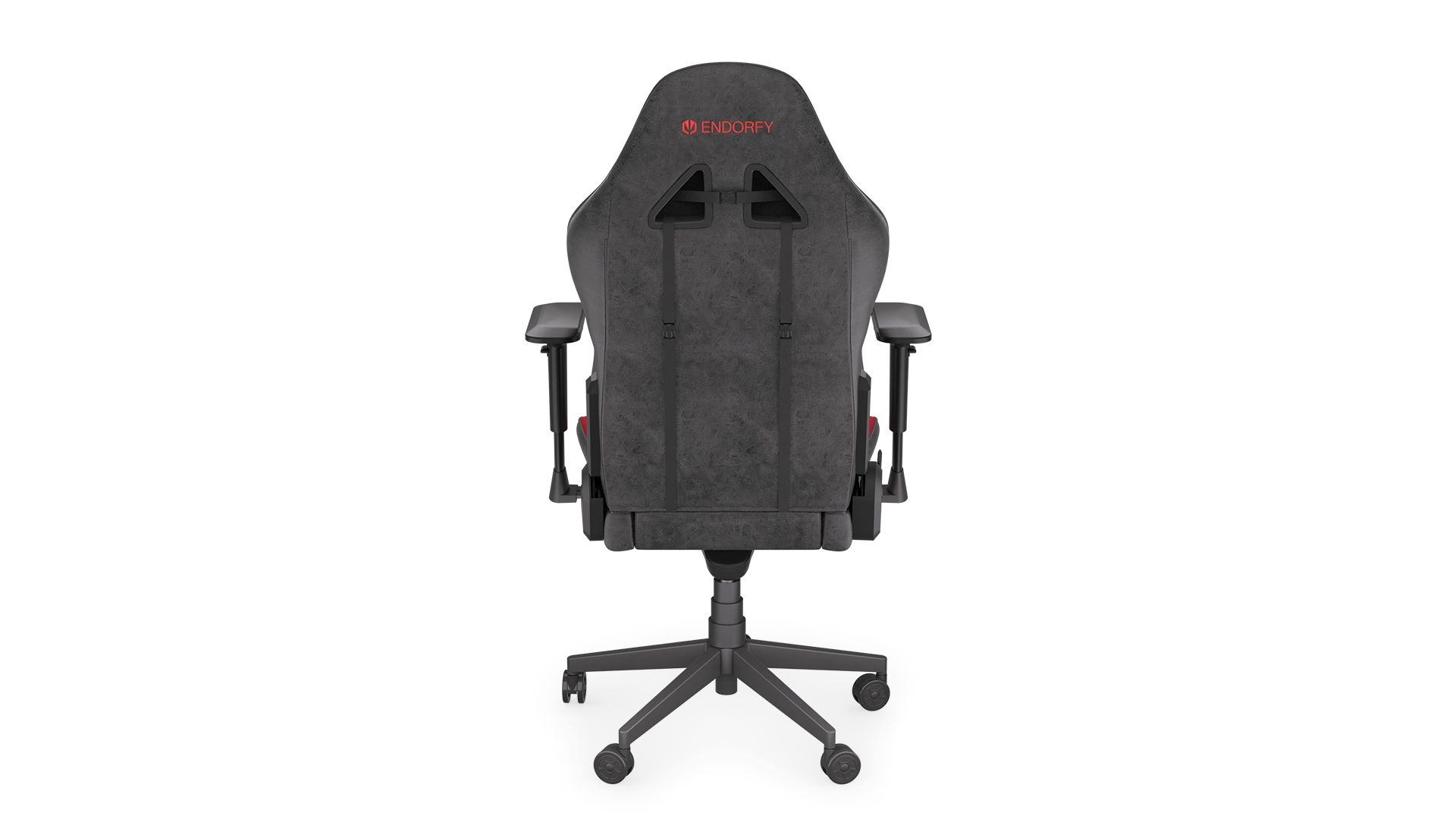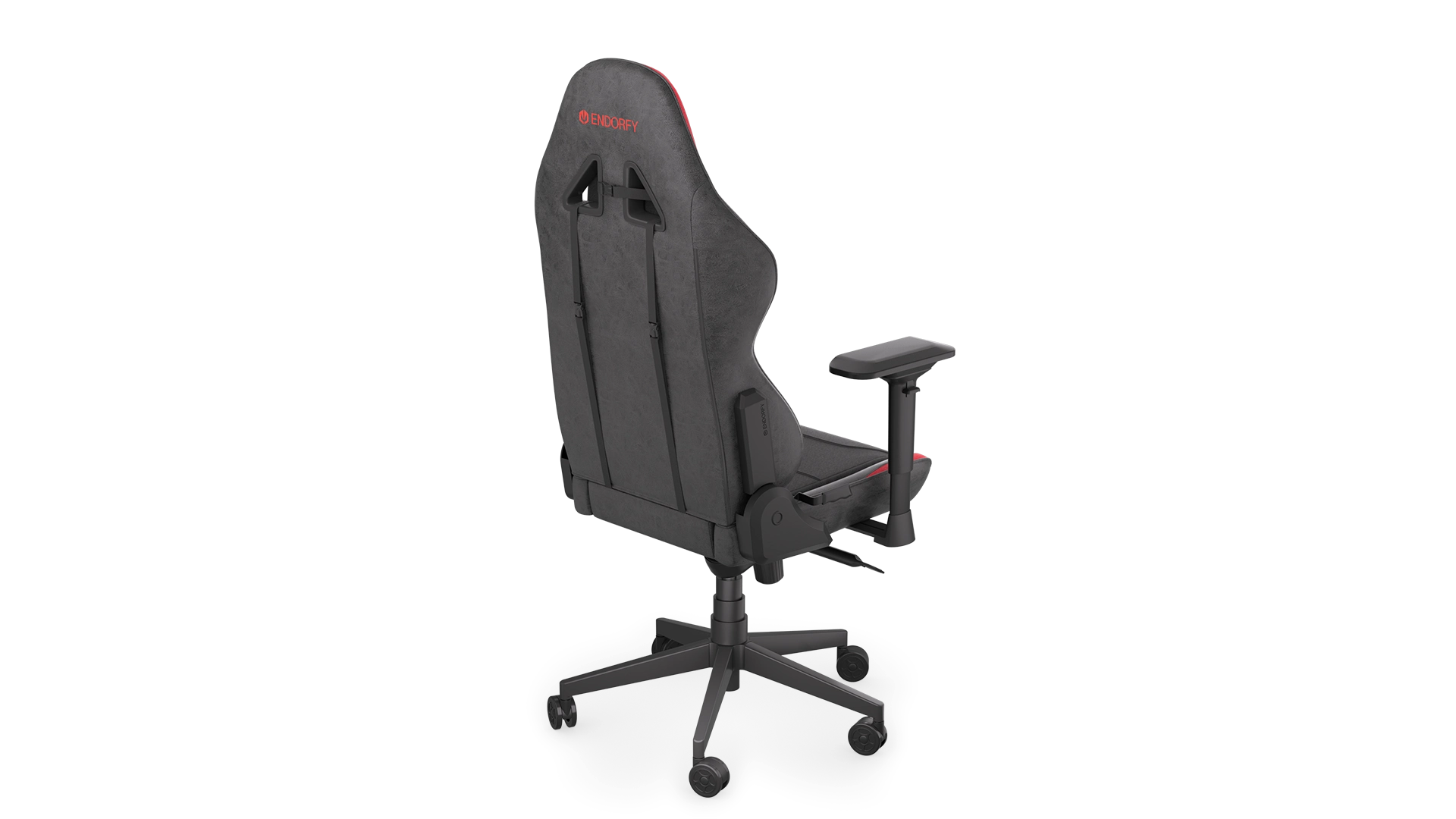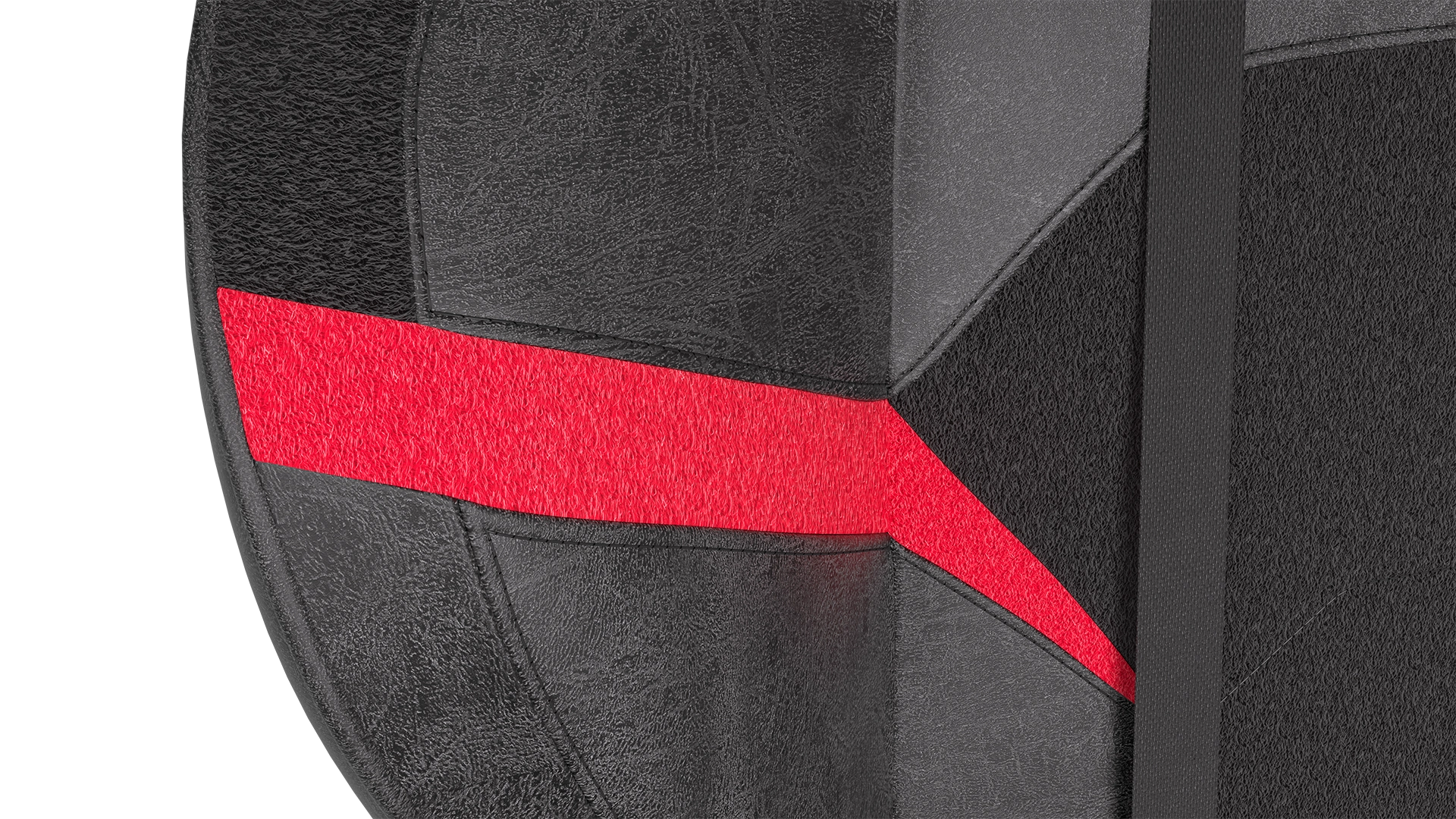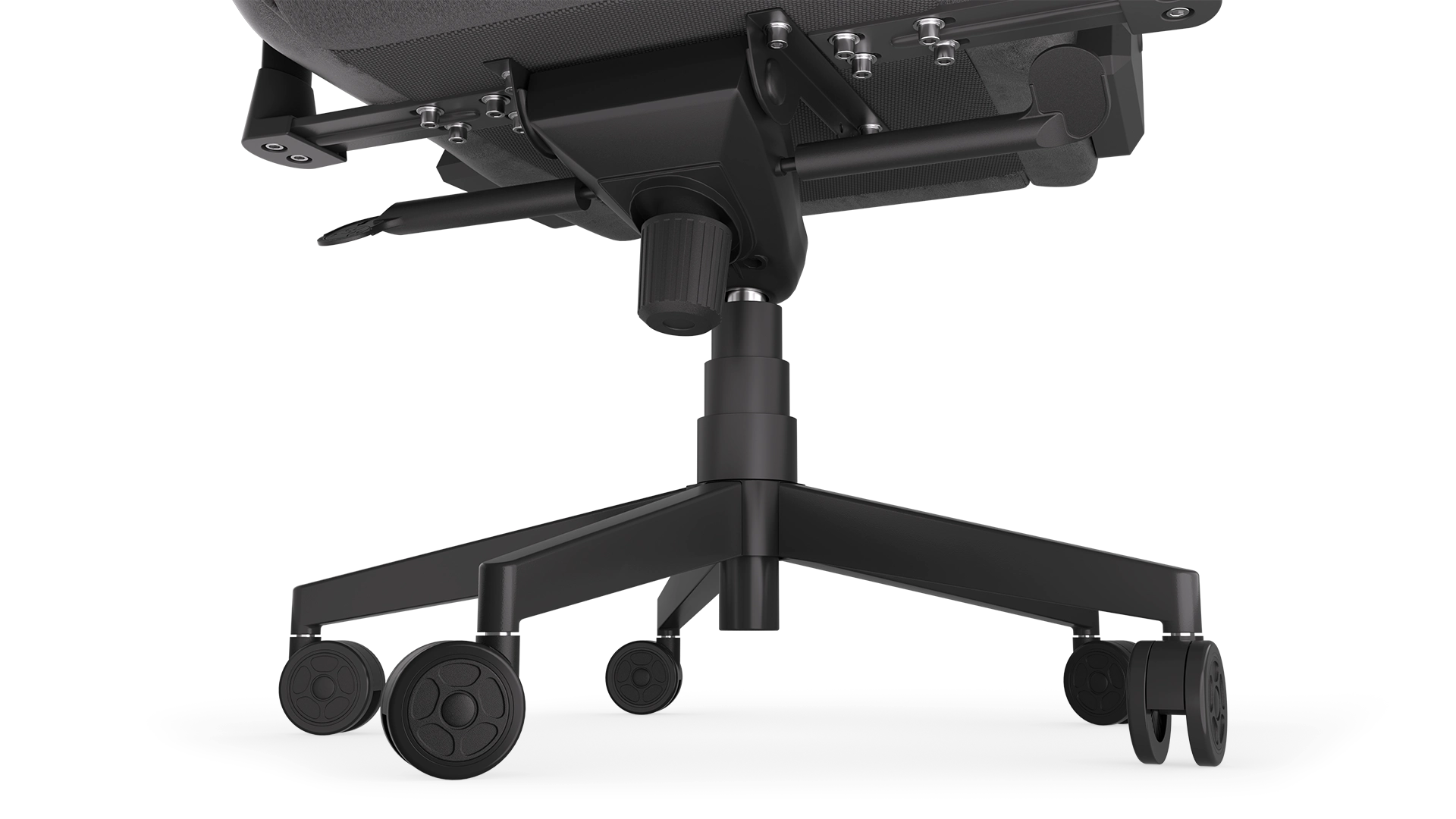 The best hotel
computer chair

in town

The Scrim RD is like the best hotel computer chair in town – comfortable and as pretty as if it came off the cover of a design magazine. Once you park yourself in it, you won't go anywhere for hours. Once we even fell asleep in the Scrim RD, which is why we now opt for a wooden stool for extended meetings. Apparently, not everyone is okay with our loud snoring.

Find out more
When you spend half your life at the PC, you know all the nasty things a computer chair can do to your spine. That's why we made sure that the Scrim RD hfine-tunes to you at all strategic points.
Find out more
Just breathe
breathable materials
The Scrim RD will last for years. We finished it with two types of durable material – PU leather on the sides and breathable fabric that ensures air circulation on the seat and backrest. You can work play for hours without the risk of getting as hot as a PC after a full night of gaming on the highest settings. In the summertime. Without air conditioning.
Technical data
Product code

EY8A002

EAN-13

5903018666556

Warranty [months]

24
Product type

gaming chair

Color

black, red

Dimensions [mm]

1280×740×690

Material

PU leather, fabric
Backrest

Height [mm]

850

Thickness [mm]

60

Inner width [mm]

320

Outer width [mm]

560

Minimum incline angle [°]

90

Maximum incline angle [°]

150
Seat

Minimum height (from ground level) [mm]

450

Maximum height (from ground level) [mm]

500

Inner width [mm]

400

Outer width [mm]

540

Thickness [mm]

100

Depth [mm]

500

Type of rocking mechanism

multilock
Armrests

Minimum height [mm]

295

Maximum height [mm]

365

Rotation adjustment

yes

Position adjustment

yes (front, rear, left, right)
Base

Arm length [mm]

330

Gas lift type

160 mm, class 4
Wheels

Diameter [mm]

60

Material

nylon
User

Minimum height [cm]

170

Maximum height [cm]

195

Maximum weight [kg]

120
Set includes
Scrim RD gaming chair

cushions: lower (lumbar) and upper (cervical)

installation kit

safety instructions
Downloads
Manuals