Navis F360 ARGB
Come to the dark colorful side of the force with the Navis F360 ARGB. And dress warmly, because 3 Fluctus 120 PWM ARGB fans and a powerful cooler will unleash an arctic storm in your PC.

We combined them with a silent pump block with ceramic bearing and PWM control. It's a small set with great potential – it keeps the temperature as low as the best air conditioning and works flawlessly with all popular sockets.
View specifications
Product code: EY3B006
Navis F360 ARGB
The Navis F360 ARGB is like an h air conditioner for your PC – it keeps all the components pleasantly cool and glows like northern lights from outer space. Don't even try to count the compliments from your buddies, there will be too many.

The Navis F360 ARGB coolly meets the requirements of demanding CPUs – all thanks to a silent pump block with ceramic bearings and PWM controller. Together with three Fluctus 120 PWM ARGB fans and a radiator, it's a set that will make you forget about PC overheating. It's compatible with all popular sockets and fits perfectly into almost any CPU available on the market. Thanks to the simple mounting system and pre-installed fans, you can assemble it in no time at all.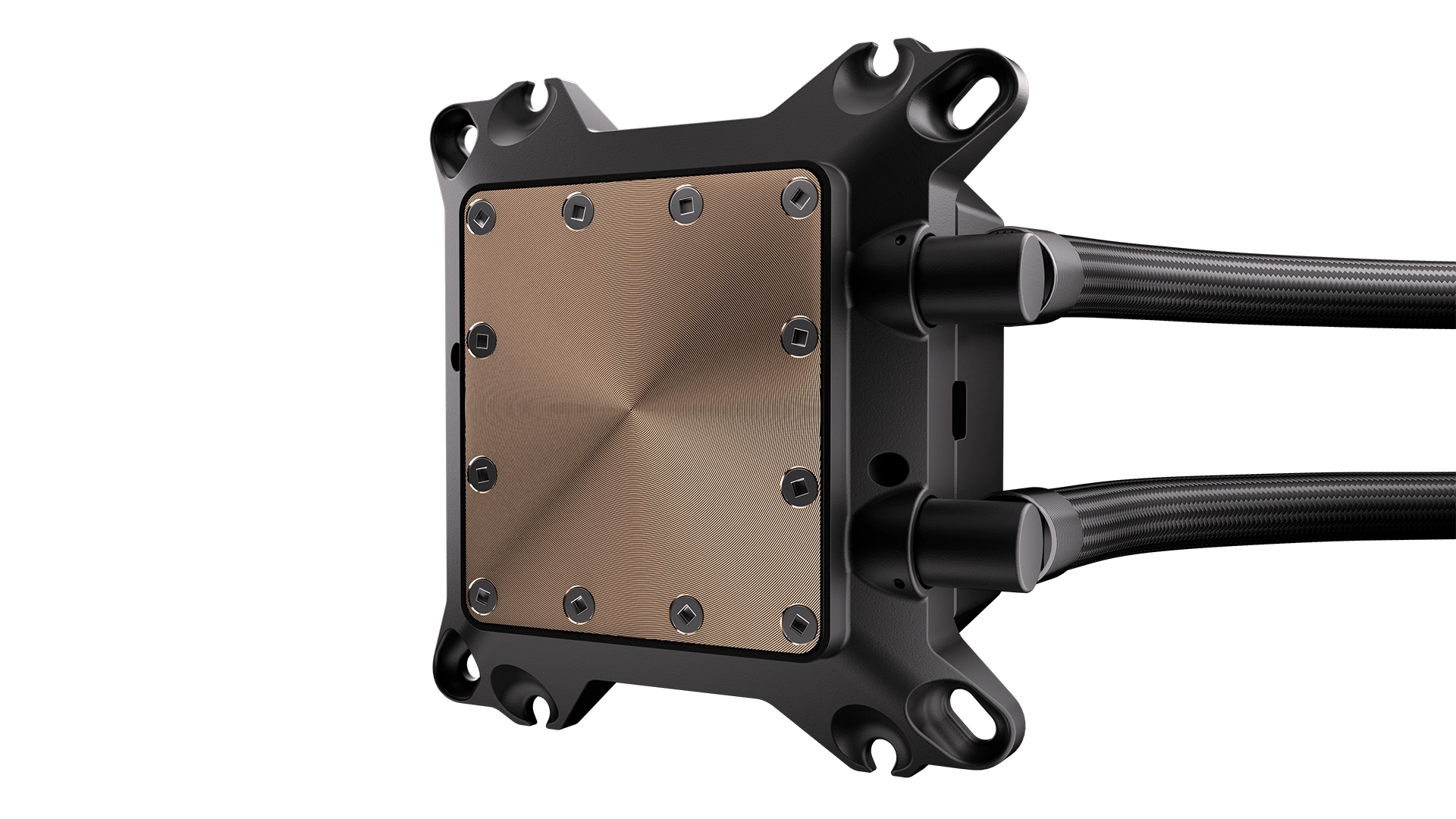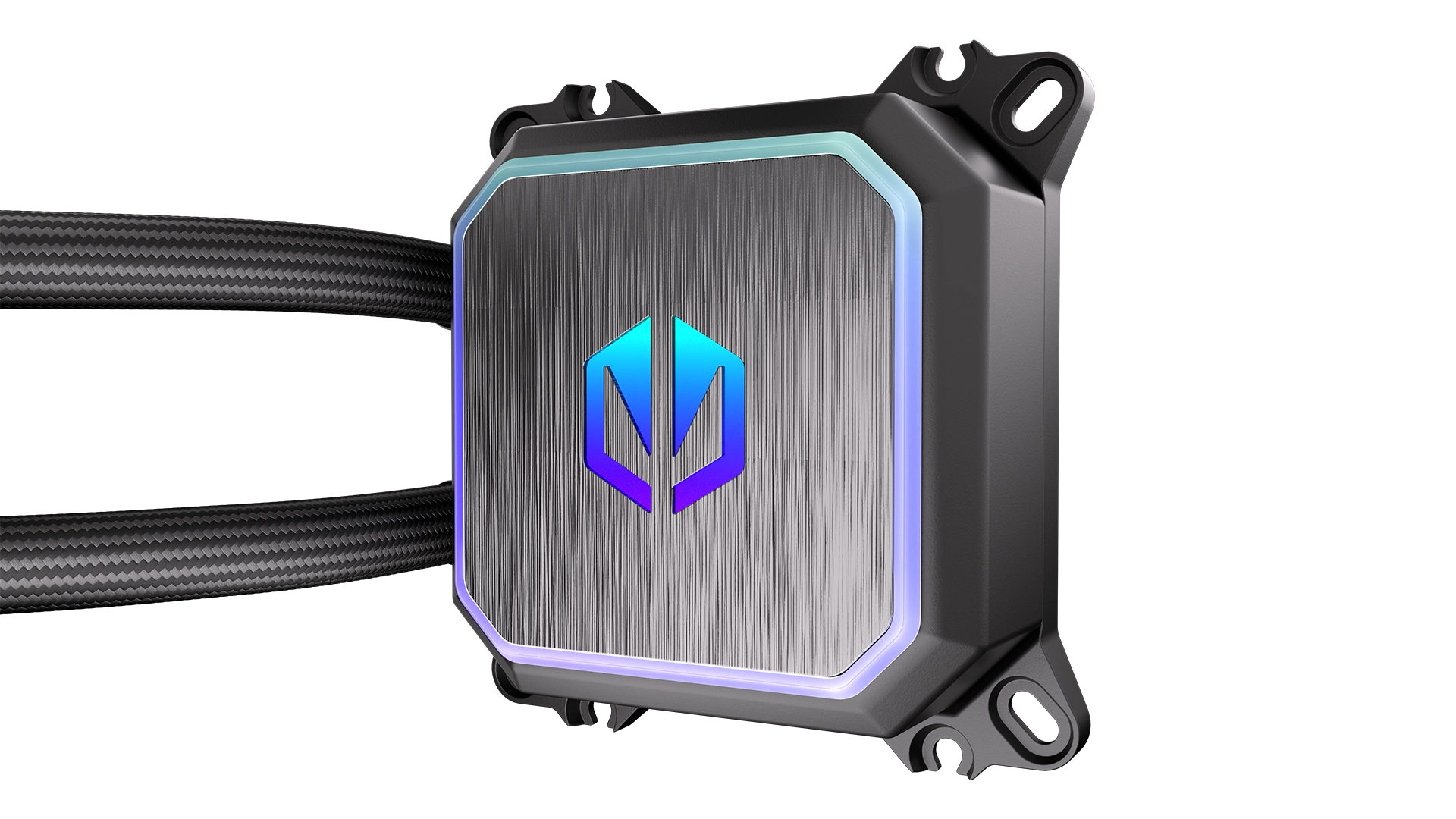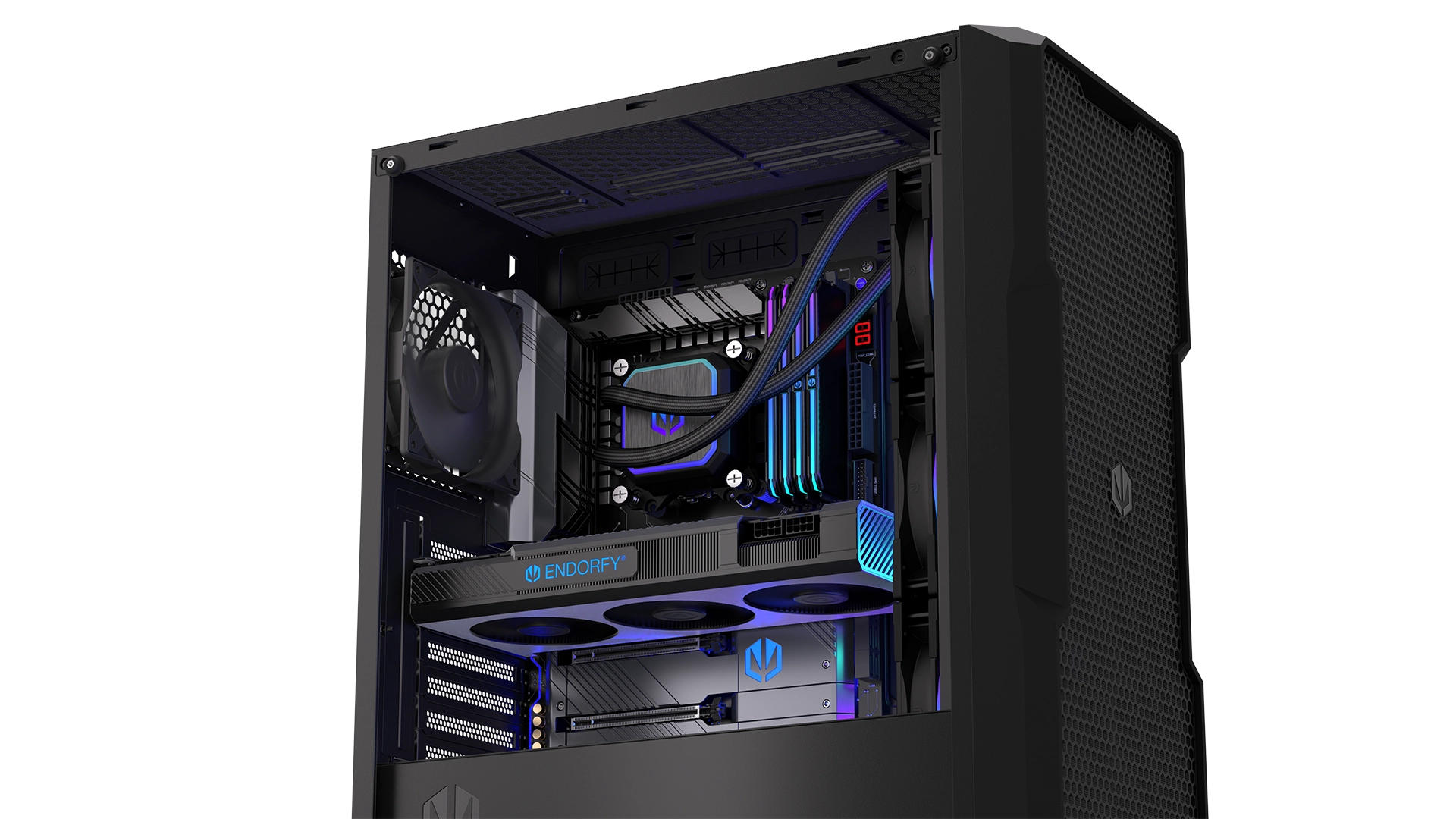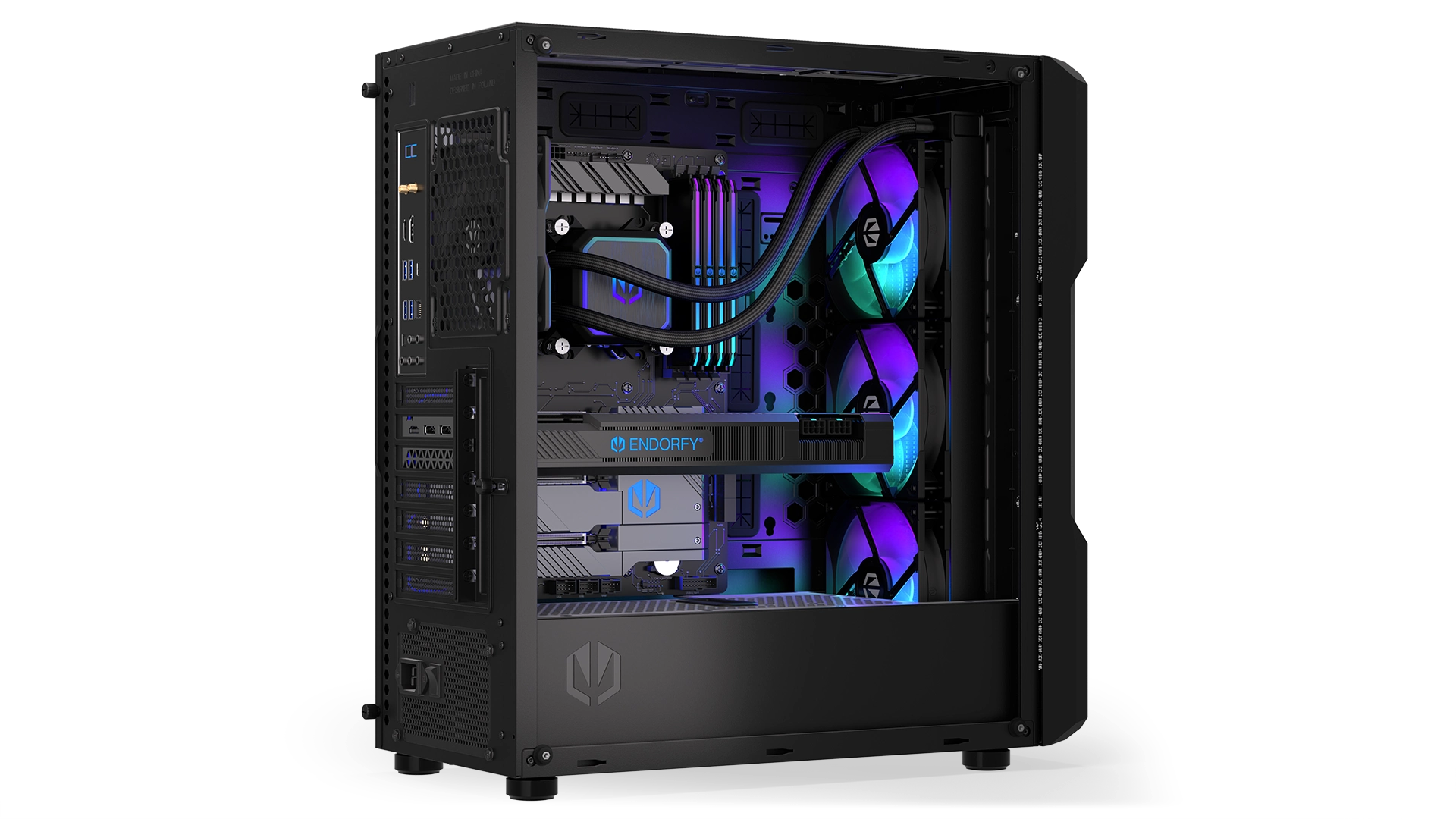 Dimensions
Technical data
Product code

EY3B006

EAN-13

5903018665931

Warranty [months]

36
Product type

CPU liquid cooler

Dimensions [mm]

120×395×28

Dimensions (incl. fans) [mm]

120×395×54

ARGB backlight

yes

Radiator material

aluminum
Type of fans

Dimensions [mm]

120×120×25

Speed [RPM]

250 (±100) – 1800 (±10%)
Type of pump

Speed [RPM]

1600 - 2600 ±10%

Control (speed)

PWM

Connector (speed)

4-pin (female)

Connector (power)

SATA
AMD CPU compatibility

sTRX4

NO

AM5

YES

AM4

YES

AM3 (+)

NO

AM2 (+)

NO

FM2 (+)

NO

FM1

NO
Intel CPU compatibility

LGA1700

YES

LGA1200

YES

LGA115X

YES

LGA2066

YES

LGA2011-3

YES

LGA2011 (square ILM)

YES

LGA1366

NO

LGA775

NO
Set includes
Downloads
Manuals